CONFERENCES & MEETINGS
The Manor House is an excellent venue for conferences and meetings with quality service and unique rooms.
With an inspirational environment we offer something different from traditional meeting venues in a setting which is conducive to a positive business experience.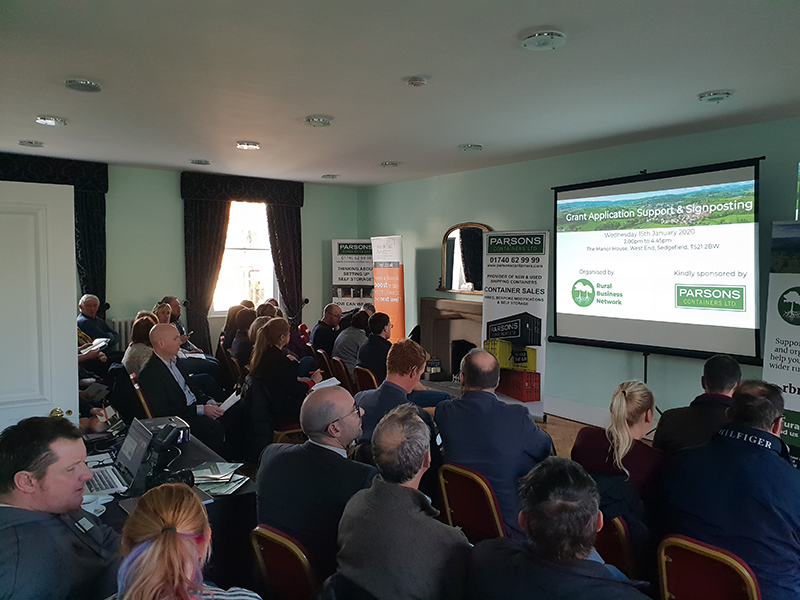 Individually tailored business events
Conferences and Meetings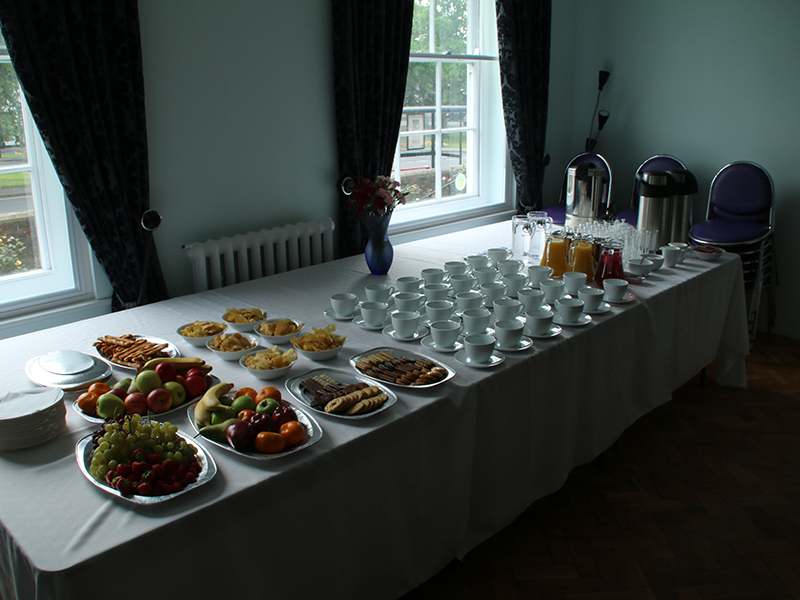 Local, fresh and tasty menus
Catering For Business Events
We have a large private car park and quality wifi. Catering is by local suppliers.
" Thanks for the hospitality at the Durham Business Club event on Tuesday – it was an excellent evening. I loved seeing and hearing more about the history of The Manor House. Thanks especially for organising the activity, all the prizes and the wonderful wines, cheeses and more :) "
Durham Business Group
"Highly recommended.  This venue have provided us with the meeting space and flexibility we needed, on more than one occasion.  The team respond swiftly and Ean and his team could not be more helpful; we will certainly use them again, should the need arise."
A Manor House Meeting Room Customer
"I have to congratulate The Manor House on hosting and supporting our recent national sales conference. Nothing is too much trouble for them and everything we needed was provided. There is excellent wifi and the addition of a 55" smart TV which we could use in any of their meeting rooms enabled us to provide quality visuals to our team. I'm always impressed with the meeting rooms at The Manor House which have 'something extra' by being in such a historical building. Plus, the addition of the bar in the cellars which doubles as a business meeting space has added another unique option and was also great for wind-down drinks. The tea, coffee and refreshments provided and the lunch catering were excellent too. It all made for a very successful conference."
Geoff Thompson, Sales Director, Posturite Ltd