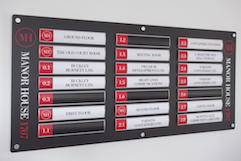 A quality working environment
Business, Office Rental & Meetings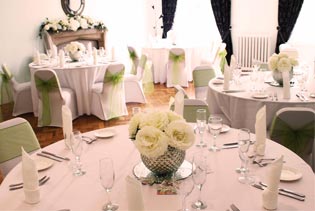 Your special day...
Weddings & Civil Partnerships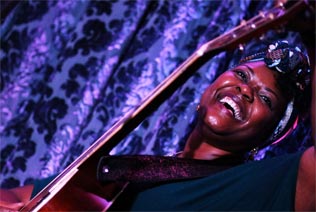 Unique and intimate ambience
Gigs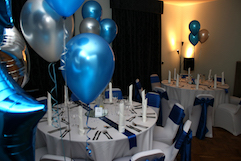 Lasting memories
Parties & Celebrations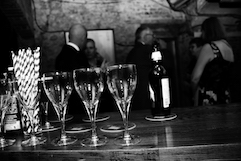 The Pineapple Bar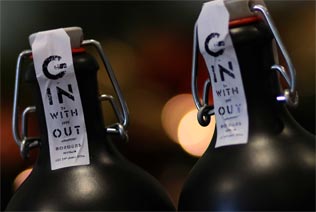 Sanction Gin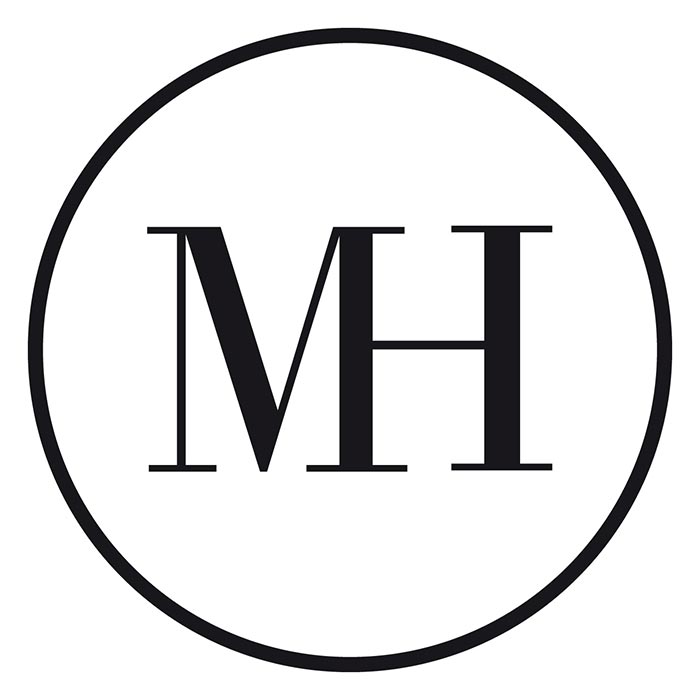 Classical Elegance
The Manor House in Sedgefield is classic Grade II* listed Queen Anne mansion house built in 1707 by a colourful London judge who presided in the North East and who went on to become a plantation owner and Chief Justice of Carolina.
Over the centuries it has been a mansion for entertaining hunting parties, a residence, council offices and a magistrate's court. Today it is a multi-use business and events centre which is licenced for marriages and has a full premises licence.
The range of services at The Manor House include serviced offices, virtual offices, meetings and conferences, weddings, film and tv location, a cellar bar, gigs and celebrations.
A recent bride told us "the venue is amazing and all of our guests have commented to us on how beautiful it is and the lovely ambience the building has".
"Lovely, nice spot, nice village, lovely people"
BBC production team (BBC Documentary BB2 Brexit documentary)
"The Manor House is an excellent base for a business like mine. As well as being a beautiful building, the actual facilities offer everything that I need to be able to run a 21st Century PR consultancy. Along with the on-site provision of essentials like superfast fibre optic broadband and access to good storage and meeting room capacity, the Manor House is within very short walking distance of amenities in Sedgefield such as cafes and a post office. Meanwhile, the main arterial roads in the North East are only minutes away, which is handy not only for me, but also for any visitors who I meet here."
Chris Lines, Right Lines Communications, Office 1.5
"A great place to bring clients, makes a really good first impression! The Broadband speed is excellent."
Container Container Ltd, Office 5
" Thanks for the hospitality at the Durham Business Club event on Tuesday – it was an excellent evening. I loved seeing and hearing more about the history of The Manor House. Thanks especially for organising the activity, all the prizes and the wonderful wines, cheeses and more :) "
Durham Business Group
"I enjoyed my concert at the Manor House very much! It was a really great experience with a wonderfully warm and enthusiastic audience."
Artist Keith James reviewing after his performance at Manor House in front of a sell out crowd.
"We had a brilliant time at the book launch of The Magic Mobile in September. Couldn't have wished for a better venue. Everybody was very impressed with the Manor House and we were very grateful for the help and support we received from your staff. The catering equipment provided was just right – glasses, cups, cloths etc – and the large tables at either end of the Court Room were perfect for the buffet and the book display..."
Norma Neal (Author) -The Magic Mobile Book Launch -26th September 2015
"I'd like to say on behalf of all at SDT thank you for the use of the Old Court Room for our open evening this year.
We had a very successful meeting with much lively discussions afterwards. I am quite sure the surroundings contributed much to the evening; when people are comfortable they perhaps are more inclined to join in the talk and to stay until a natural conclusion. As well as a big thank you can you please specifically thank Steph who was very helpful and unruffled by our questions and requests. Without her we wouldn't have got started promptly, and perhaps not at all!"
Rodger Clubley - Sedgefield Development Trust Open Evening held on 23rd November 2015
"Just want to say a huge thank you for everyone's help at the Manor House. The jewelry event was a great success and everyone commented on how beautiful the room and building was. Most of the attendees were local and said they haven't even known about the building. I will defiantly be interested in having further events in the future."
Sarah Marshall - Durham Coast & Lowlands Leader Coordinator-Jewelry Event held at Manor House 1707 on 9th December 2015
"Manor House is great, the best offices around!"
U Hold The Key, Office 4B
"A very big thank you to the team at the Manor House. We both had a fantastic day and evening for our wedding on Sept 17th 2016. The food, both wedding breakfast and evening hog roast was delicious and the venue looked really amazing. Everything went without a hitch. We would both like to thank everyone very much for making it such a special day. Neil & Jenni Revell x"
Neil & Jenni Revell