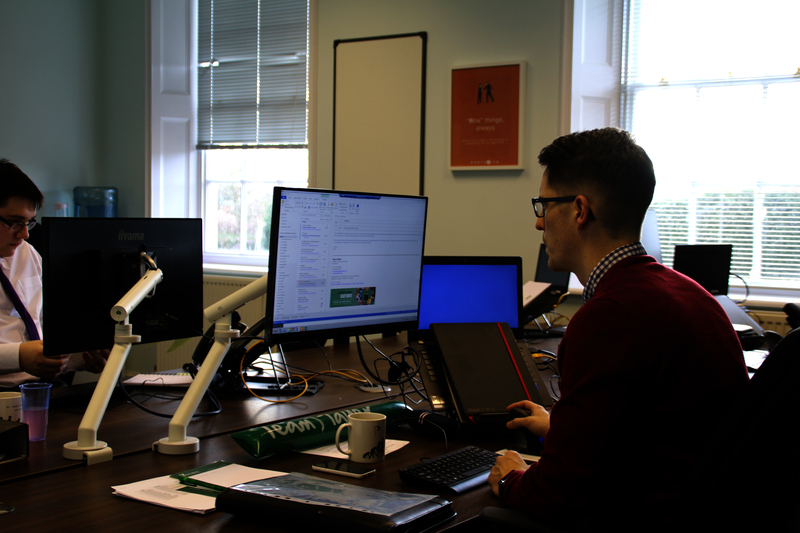 A quality business environment
Offices and Virtual Offices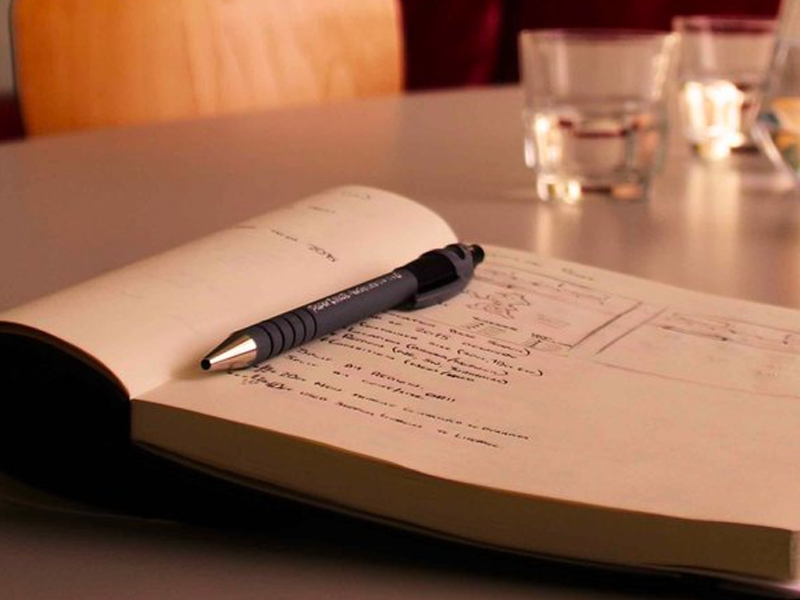 A quality venue
Conferences & Meetings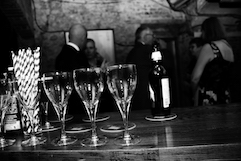 The Pineapple Bar & Events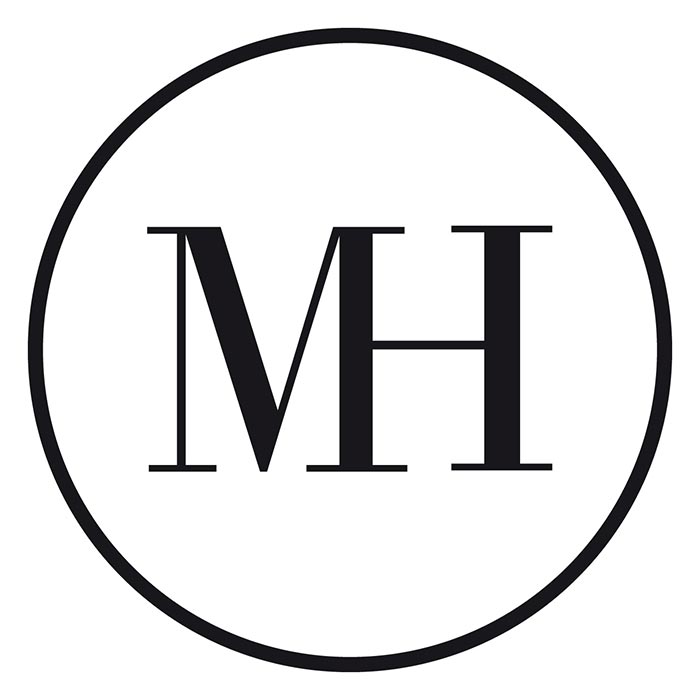 Business and Events in an Historical Setting
The Manor House in Sedgefield is classic Grade II* listed Queen Anne mansion house built in 1707 by a colourful London judge who presided in the North East and who went on to become a colonial plantation owner and Chief Justice of Carolina in the New World.
It has been a mansion for entertaining hunting parties, council offices and a magistrate's court and today it is an offices, meetings and events venue.
"Lovely, nice spot, nice village, lovely people"
BBC production team (BBC Documentary BB2 Brexit documentary)
" Thanks for the hospitality at the Durham Business Club event on Tuesday – it was an excellent evening. I loved seeing and hearing more about the history of The Manor House. Thanks especially for organising the activity, all the prizes and the wonderful wines, cheeses and more :) "
Durham Business Group
"I enjoyed my concert at the Manor House very much! It was a really great experience with a wonderfully warm and enthusiastic audience."
Artist Keith James reviewing after his performance at Manor House in front of a sell out crowd.
"We had a brilliant time at the book launch of The Magic Mobile in September. Couldn't have wished for a better venue. Everybody was very impressed with the Manor House and we were very grateful for the help and support we received from your staff. The catering equipment provided was just right – glasses, cups, cloths etc – and the large tables at either end of the Court Room were perfect for the buffet and the book display..."
Norma Neal (Author) -The Magic Mobile Book Launch -26th September 2015
"Manor House is great, the best offices around!"
U Hold The Key, Office 4B
"Love this place, so intimate and a great sounding room."
A Manor House Gigs Customer
"Great evening with some intimate stripped back blues and an open Q&A with Rebecca Downes at the beautiful Manor House Sedgefield. A great event!"
A Manor House Gigs Customer
"Excellent evening in an environment appreciative of quality musicianship."
A Manor House Gigs Customer
"Our first time at the Manor House, a wonderful evening and hope to be back again soon!"
A Manor House Gigs Customer
"We had our Silver Wedding celebrations here and it was absolutely perfect. The service we received from everyone was first class, from the prep and organisation with Marie, to the great team who ran the bar at the party. All our guests remarked on what a great venue it was."
Sheila Peden