MANOR HOUSE MARRIAGES
A Memorable and Unique Experience
Your Manor House Wedding Day
It is a short and special step to the door of The Manor House where we have an exclusive range of choices for your special day. You can be assured of special Manor House service for you and your house guests to make sure of truly memorable.
"From the very first moment that we came to have a look around we fell in love with it and when we came back we knew it was meant to be"
When you book a wedding at The Manor House you will need your own wedding planner or you may wish to plan your wedding entirely yourself. The Manor House is an exclusive venue where we host only a small number of individual weddings each year and therefore, unlike other venues we do not have our own wedding co-ordinator. We will however be pleased to support, guide and advise you throughout the lead up to your big day and we have a full range of contacts and suppliers when you need them. We have appointed partners for catering and decorating the venue because their work is to the highest standards that match ours.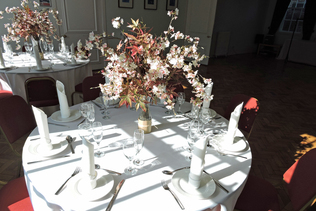 Élégance classique
Wedding Rooms
Our Wedding rooms at the Manor House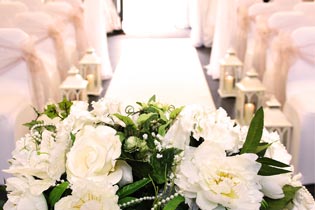 Designed and planned by you
Manor House Weddings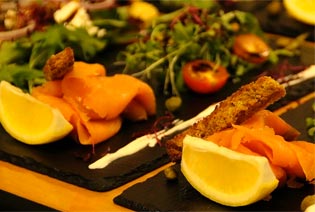 Mouth watering dishes
Wedding Breakfast
We have a range of options to enhance your big day.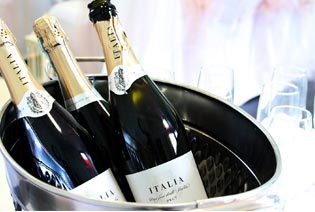 Your private house-party!
Wedding Reception
Let's celebrate! Its party time so let's make it a great one.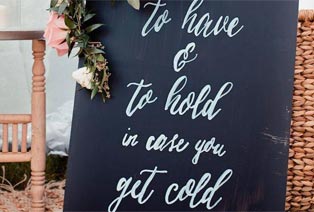 Attention to detail
Wedding Extras
It's the small things and the attention to detail which make your day special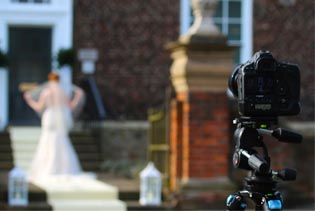 Capture your perfect day
Wedding Directory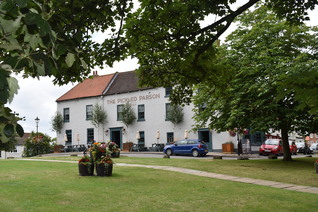 Choices from a country hotel to a village pub
Local Accommodation
Quite simply weddings at the Manor House cannot be compared with other venues. The Manor House was built as a Mansion House in the style of Sir Christopher Wren in a rural location and it now has a fabulous setting overlooking the provincial village green in the County Durham town of Sedgefield.
We echo the mansion house origins of The Manor House with very personal service especially for you up to and on your special day and we offer fabulous menus which add to your memorable experience. There is nothing routine or ordinary about a wedding at the Manor House.
We want to work with you right from the start to create an individual wedding package that is as individual as our venue and features the very best of wedding services including florists, cars and room designers.
"A very big thank you to the team at the Manor House. We both had a fantastic day and evening for our wedding on Sept 17th 2016. The food, both wedding breakfast and evening hog roast was delicious and the venue looked really amazing. Everything went without a hitch. We would both like to thank everyone very much for making it such a special day. Neil & Jenni Revell x"
Neil & Jenni Revell
"If you're engaged & in the process of choosing a venue then you simply must visit the Manor House. You won't be disappointed."
Manor House Bride
"The supplier list that was provided to us was invaluable as we chose most of them to provide elements of our day, and we weren't disappointed. We now count many of them as friends."
Manor House Bride
"I lost count of how many of our guests said that it was the best wedding breakfast they'd ever had."
Manor House Bride
"We kept looking around and seeing all of our family and friends happy, laughing, chatting and making new friends and Debbie and I commented to each other on more than one occasion that we definitely chose the right venue to hold our special day."
Manor House Bride
"Massive thank you for making our wedding so special . It's a fabulous venue to have a wedding . You couldn't have done more for us . Thank you Ean and Vivienne and all the team at the Manor House.
...Lovely ceremony, tasty food... an overall fantastic day. We would like to thank Ean and Vivienne and all the team at Manor House yesterday, everything was perfect and you all made our special day a fantastic celebration that we will remember for years to come."
Craig Cowans, Sue Raw, Paul & Helen Goode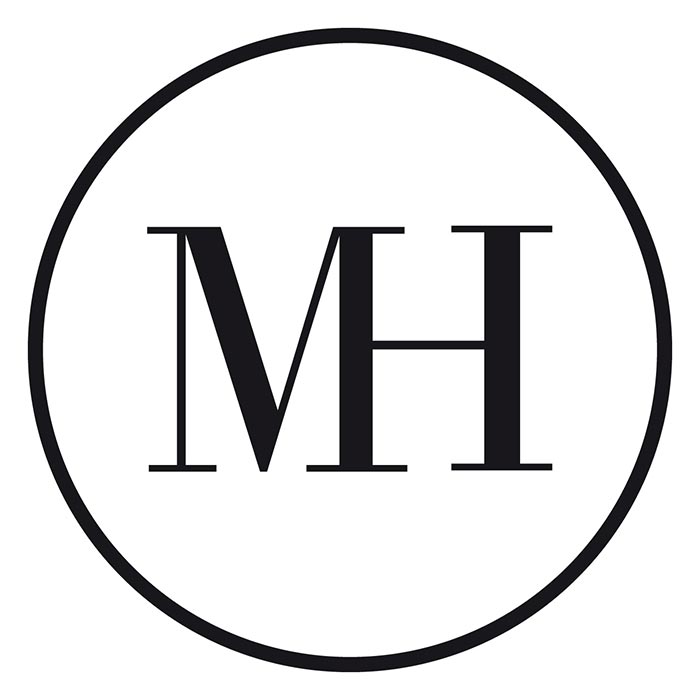 If you'd like to find out more information about weddings at Manor House 1707, please use the links below to contact us, subscribe to our mailing list or request a brochure. Alternatively, you can like us on Facebook or follow us on Twitter.