Phil Caffrey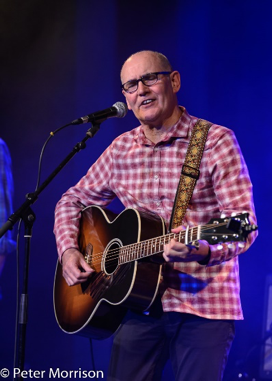 Phil, along with brothers Peter & Paul, had been singing together for most of their lives, their harmonies were compared to that of the Eagles in the 70's. Phil is still a highly respected and extremely talented musician, vocalist and writer and is involved in a host of local projects.

David Neil Crabtree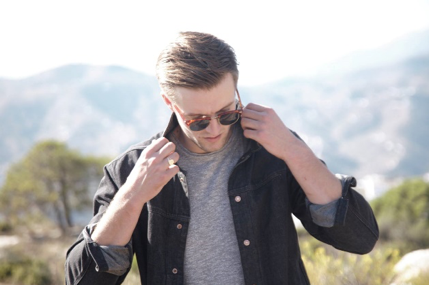 David Neil Crabtree is fast emerging as a contemporary and highly versatile music talent, with a loyal and rapidly developing fan base spanning Country, Contemporary, Blues, soft and heavy Rock music genres. One of Dave's many hats these days is lead singer/multi instrumentalist with fast rising local band The Mentulls

Hayley McKay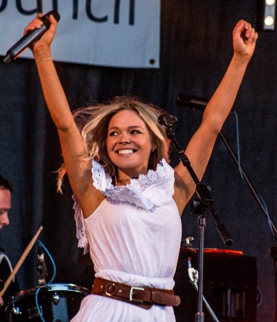 Hailing from Darlington Hayley McKay is an extraordinarily gifted singer/songwriter with an amazingly pure voice.
Hayley has been likened to Eva Cassidy, Colbie Caillat, and LeAnn Rimes thanks to her hauntingly beautiful voice and moving lyrics.
She has a distinctive style that shows her to be an all-round soulful country artist with flair that is very much her own.