WEDDING BREAKFAST
The food at the Manor House is different. Your special guests – we call them house guests - will enjoy a menu created by chefs who understand how individual our weddings are. At the Manor House we don't do mass-menu servings, we want your wedding breakfast to be special so that the flavours of our mouth watering dishes will live long in your memory.
The flexibility we have in preparing your menu coupled with the fact that yours will be the only wedding on the day means that we can tailor your food to your tastes.
Our chefs are selected because they have the attention to detail and service we demand to match the individuality of our venue. We want your wedding breakfast to be a major reason why you have a great day.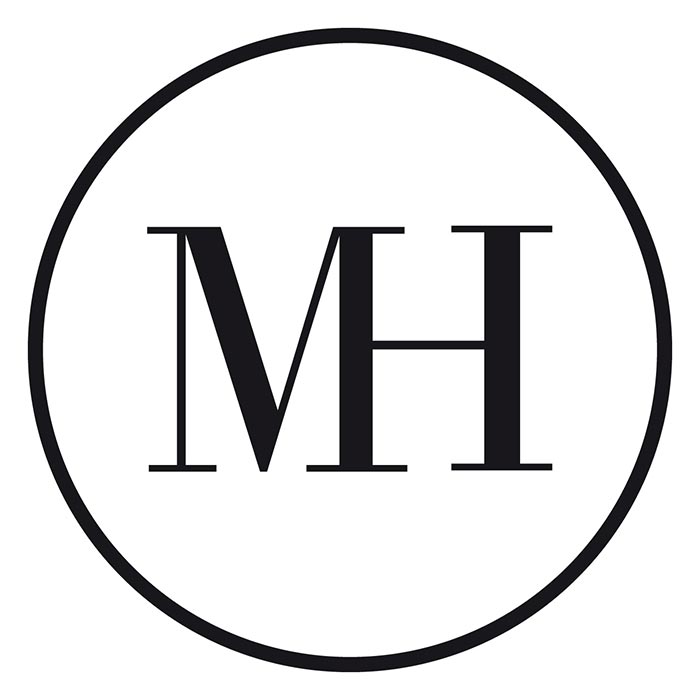 If you would like to make an enquiry, please click the link below and we'll get back to you as soon as possible.