UNIQUE
The original owner of the Manor House married his mistress in 1723 in a church in London described as a "Marriage Mill". It seems many wedding venues these days have the same feel! That's why a wedding at The Manor House is different, we make it doubly exclusive for your special day.
First Exclusive. We limit the number of weddings at the Manor House each year to make sure they are special and everyone at the Manor House who is involved in your special day is fresh and enthusiastic about delivering your special event. The preparation and build up to your special day is for you and you alone.
Double Exclusive. When you get married at the Manor House you know that we can give you our full attention because your wedding will be the only one booked for that weekend. You will have the house to yourself!
"A very big thank you to Jo, Marie and the rest of the team at the Manor House.
We both had a fantastic day and evening for our wedding on Sept 17th 2016. The food, both wedding breakfast and evening hog roast was delicious and the venue looked really amazing. Everything went without a hitch. We would both like to thank everyone very much for making it such a special day. Neil & Jenni Revell x"
Neil & Jenni Revell
"If you're engaged & in the process of choosing a venue then you simply must visit the Manor House. You won't be disappointed."
A Bride at The Manor House
"The supplier list that was provided to us was invaluable as we chose most of them to provide elements of our day, and we weren't disappointed. We now count many of them as friends."
A Bride at The Manor House
"I lost count of how many of our guests said that it was the best wedding breakfast they'd ever had."
A Bride at The Manor House
"We kept looking around and seeing all of our family and friends happy, laughing, chatting and making new friends and Debbie and I commented to each other on more than one occasion that we definitely chose the right venue to hold our special day."
A Bride at The Manor House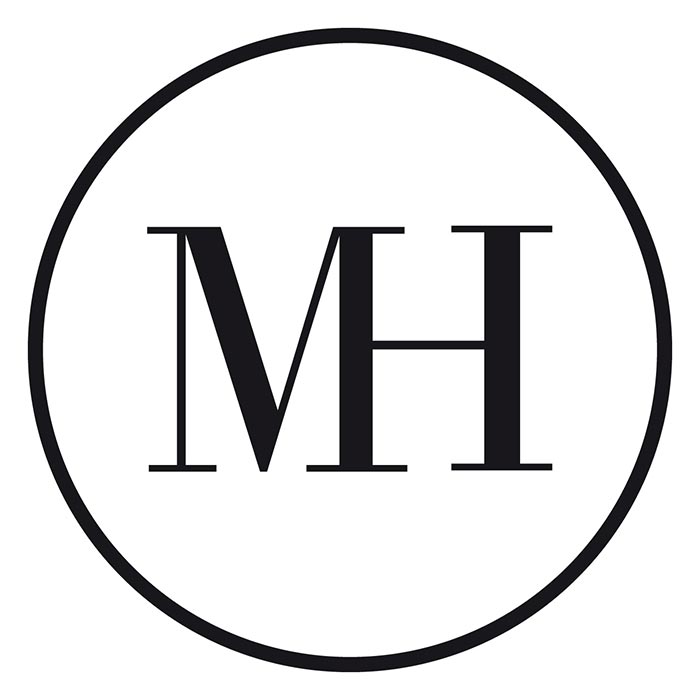 If you would like to make an enquiry, please click the link below and we'll get back to you as soon as possible.
Making your day special is important to us and that's not a feeling you will be guaranteed everywhere. You will leave the Manor House at the end of your special day with exclusive and special memories.