SUPPORT FOR BUSINESS EVENTS
The work of an organiser is not complete until the event or meeting is over. It is our business to support events at The Manor House during planning and delivery and it is the personal service along with our unique facilities which set us apart of other venues.
From your first enquiry we work closely with you to plan your event, conference or meeting at The Manor House.
The Manor House has a lot to offer for business events and we take the time to make sure organisers know the full range of support available.
We know how important parking is and we have a large car park but because we are a busy business location space is not always available. When this happens, we will help you to find local on and off-street parking for your guests and delegates.
One of the main differences between The Manor House and other business event locations is that on the day of your event you will be the only user of our meeting and conference space and therefore we can tailor our services to suit your needs.
Whatever your requirement leading up to your event or on the day we will try to accommodate it so please ask. If it takes more than a few minutes there may be a charge but we will be pleased to provide a quotation.
The additional services we offer can include printing, posting or copying. Within reason we can set-up to any room layout you wish. We are on-hand to provide catering and refreshments for you and we can offer a range of options. Don't forget that we are a licensed premises so please ask if you would like us to provide a drinks service before, after or during your event (this is not so unusual – some businesses use us for business facilities before going to Sedgefield Races!).
We have excellent wifi which is available for free and for a small charge we can supply a projector or flipchart.
We're sure you will find a unique and memorable offer for businesses at The Manor House.
"The Manor House is an excellent base for a business like mine. As well as being a beautiful building, the actual facilities offer everything that I need to be able to run a 21st Century PR consultancy. Along with the on-site provision of essentials like superfast fibre optic broadband and access to good storage and meeting room capacity, the Manor House is within very short walking distance of amenities in Sedgefield such as cafes and a post office. Meanwhile, the main arterial roads in the North East are only minutes away, which is handy not only for me, but also for any visitors who I meet here."
Chris Lines, Right Lines Communications, Office 1.5
"A great place to bring clients, makes a really good first impression! The Broadband speed is excellent."
Container Container Ltd, Office 5
"Manor House is great, the best offices around!"
U Hold The Key, Office 4B
"We've been a tenant in The Manor House for 7 years.  Location is great, right in the centre of Sedgefield with a number of handy cafes and shops on the doorstep.  The private car park at the rear of the building is also a very useful bonus. The building itself is full of character and original features but it still manages to cater very well for modern businesses with fibre broadband in the building and serviced meeting rooms."
Jane Skilbeck, Finance and Business Manager, Parsons Containers Ltd
"We've been based at The Manor House since August 2018 and find it a great place to work from. The facilities including the meetings rooms, restroom and coffee machine are fantastic, and all of the people from the other organisations based within the building are really friendly. Parking is excellent and the office space is right near the local shops and facilities."
Jane Bellis, AAP Co-ordinator, East Durham Rural Corridor Area Action Partnership
"Highly recommended.  This venue have provided us with the meeting space and flexibility we needed, on more than one occasion.  The team respond swiftly and Ean and his team could not be more helpful; we will certainly use them again, should the need arise."
A Manor House Meeting Room Customer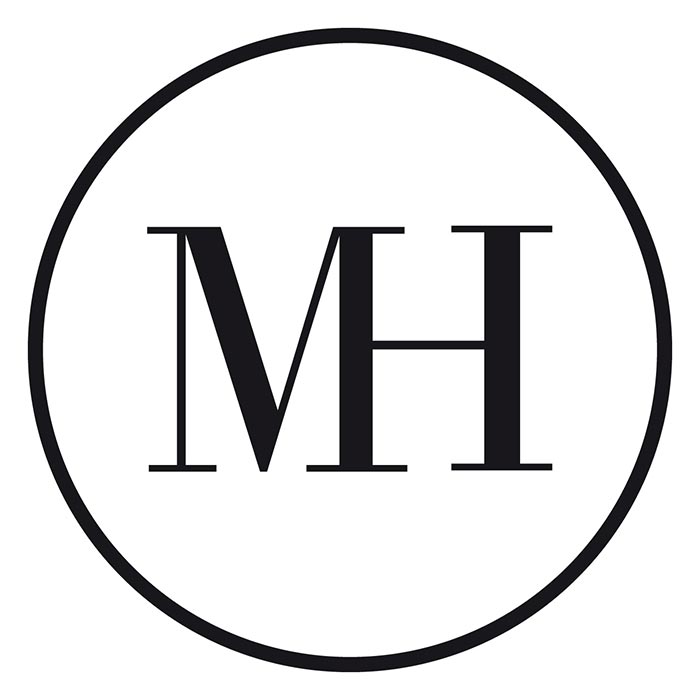 If you would like to make an enquiry, please click the link below and we'll get back to you as soon as possible.