MANSION HOUSE WEDDING ROOMS
From the time they purchased the Manor House in 2014 the current owners recognized that it would be a special place for weddings. Though a lot of venues host weddings not many have the elegance, ambiance and exclusivity as the 17th century Queen Anne style Manor House in Sedgefield.
The Manor House is licensed for marriages and civil partnerships in a number of its special rooms including:
The Old Court Room
The Georgian Reception Hall
The Grand Staircase
The Gallery
The Freville Room
You will be married by a County Durham Registrar (who tells us that the Manor House is one of their favourite places because of the special atmosphere and the attention to detail of the Manor House staff).
Please contact us to enquire, book or to view.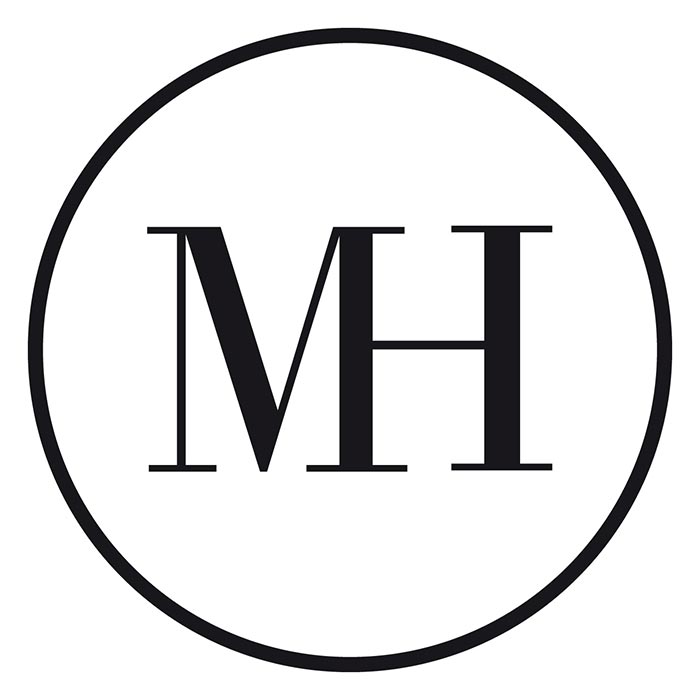 If you would like to make an enquiry, please click the link below and we'll get back to you as soon as possible.