MANOR HOUSE WEDDINGS
Our wedding packages include everything you'll want to make your big day special and exclusive.
Weddings at The Manor House offer the opportunity to be individual and unique. For your special day the whole place is yours (rooms) so we want you to be in control of your own plan, designing the occasion how you want it and adding those special details which will make it a day to remember for your guests and you.
The packages described here are suggestions to provide you with ideas and show you what is possible. We are not a venue that will sell you an off the shelf package, but we will support you and guide you and make suggestions to ensure your big day is unique, memorable and extra special.
Exclusive use of our venue for your big day
A choice of rooms and layouts for your ceremony, wedding breakfast and reception
A choice of ways to walk down the aisle
Personal choices for your evening reception
Special extras to make your day even more memorable
A very exclusive wedding
A choice of great accommodation close by
A great choice of food options
Room, table and venue dressing to your own taste and provided by our close partners
Assistance throughout your planning for your big day
Our great cellar and bar with your own choices of drinks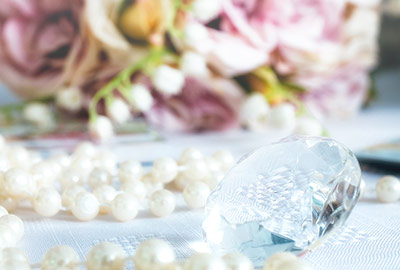 The Mansion House Wedding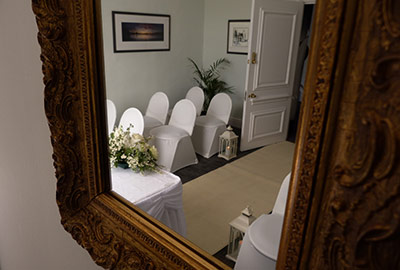 The Queen Anne Wedding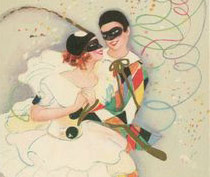 The Harlequin Wedding
The Lace Wedding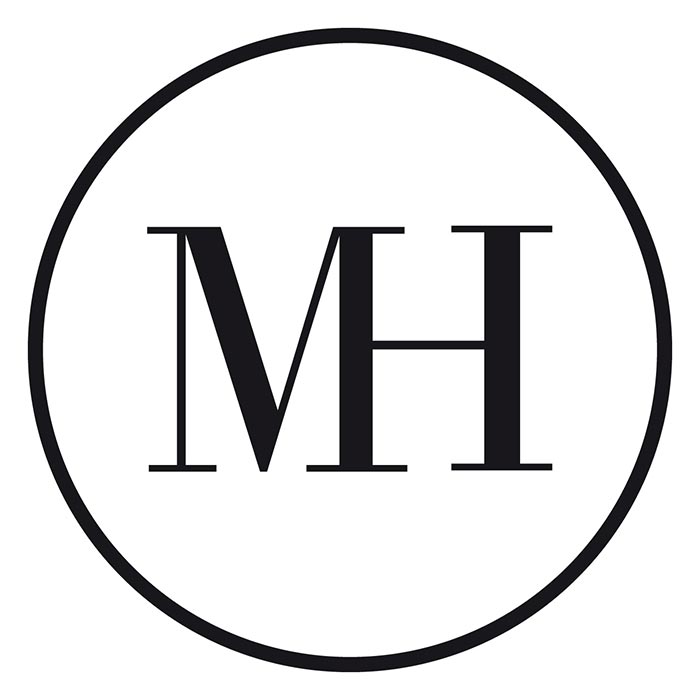 If you would like to make an enquiry, please click the link below and we'll get back to you as soon as possible.